As today's population is increasing, there is a trend towards compact house designs which are now designed in an easy-to-maintain way. There is a need, now to emphasize on the storage as houses have become smaller in recent days. Designing or deciding furniture has become a chore for these types of houses and for Indian families who generally have a substantial amount of belongings to store. So, there are some storage hacks you can totally swear by if you have a dream home design or living in one already.
It is always better to plan the storage in a multi functional method to utilize small spaces in very smart ways. We have come up with some hacks for storage for small spaces.
Home Organization Ideas
These days the dream home designs generally do not have great storage provisions. By following and incorporating flexible storage ideas you can exclude clutter and stay organized. There is a need to implement clever storage ideas for compact house designs.
Use a thin shelf to maximize the pantry storage.
Buy a center table that has inbuilt shelves and additional levels. So, that you can put books and stationery here itself and do not have to invest in more cupboards.
Did you know that you can use the space behind the sofa? You can buy a small shelf that can be aligned at the back of the sofa and add this to your dream home design.
Still, have a boring headboard? Then, for minimal storage, you can go for a foot board.
Add cabinets under kitchen islands as they can be used for storing all dining related condiments.
Always go for beds that come with storage so that you can store blankets, quilts, extra pillows and no one would ever know about your compact house design.
If your bedroom has extra room but fewer shelves and adds a partition to make a small space for a dressing area.
Wall Shelves For Living Room
It is suggested that when you are planning your dream home design or going for a compact house design then always keep in mind those living room storage ideas like the television must be mounted on the wall because this will help save space. You can also go for a wall-hung television rack that would hold an ample display of decor and other accessories like books, music, and DVDs.
Use old Wooden boxes and make a shelf so that you can store books and magazines for a compact house design.
Take a cube storage rack and place a cushion on top and use the drawers just below to keep hats, raincoats and all other outdoor stuff.
If you have numerous remotes lying just like that in a pile and making a mess then buy a storage ottoman where you can hide such piles and keep them safe without getting lost.
Are you a book lover? If yes, then you should invest in Floating bookshelves that can be a stylish solution for a storage problem for your dream home design.
If there are a substantial amount of jumbled electronic cables lying on the floor of your living room, then you can use zip ties to bundle them to keep them effectively organized so that they don't lie hanging.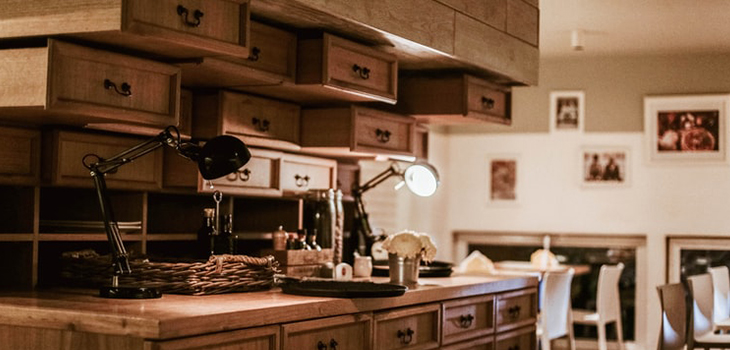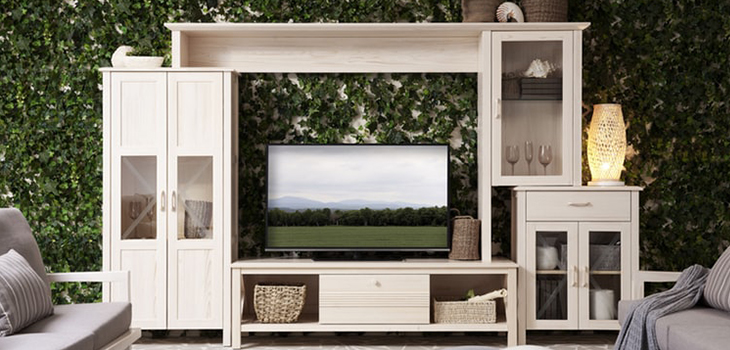 Space-Saving Bedroom Ideas
Bedrooms are the places where we spend most of the time at home and we find peace and relaxation when we see our belongings organized. If the room is small then instead of using additional cupboards that would take numerous floor space. We have gathered some small bedroom storage ideas where you can use less space wisely.
Invest in a dashboard or floorboard and use the space for storage to store books and even a section for shoes.
Floating furniture is a good option if you do not like big beds and cabinets.
As anyway there is not much space left after bed and inbuilt furniture, you can install spotlights on the ceiling.
Children's rooms are the smallest when it comes to new compact house designs. With modern furniture, you can store more in less space. If you have a bunk bed then the underneath space can be used as a cupboard.
Drawers under children's beds can be used for toys and shoes.
Add more bars in your closets. Fix a bar high so that you can place items that you do not use on a regular basis. Mount another bar at a height where you can easily take your belongings which you use daily.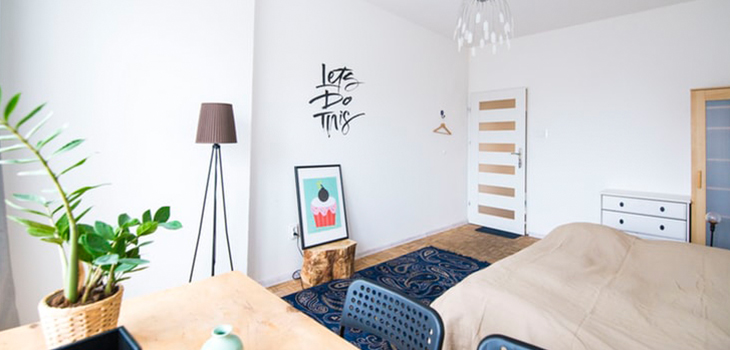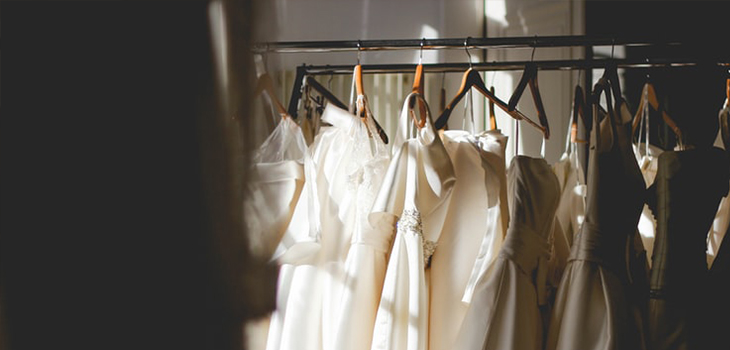 Kitchen Storage Ideas
In modern-day compact home designs, the kitchen is often tiny and often badly planned. By using space saving kitchen ideas, upgrade your small kitchen. Kitchens are primarily L-shaped or U Shaped these days, use these hacks to utilize most of the space.
The inner side of the kitchen door cabinets can be used as extra storage by inserting racks to provide additional storage.
Do not go for too many cupboards but have space big enough for holding kitchen items.
Go for wall mounted shelves to store crockery which you use every day.
Make a big and large grocery cupboard with many shelves to hold all month groceries.
Use kitchen walls for additional shelves to store extras. Like cutlery etc.
Do you have those corners which are going in waste, then get clever pull out shelves and utilize the space for a dream home design.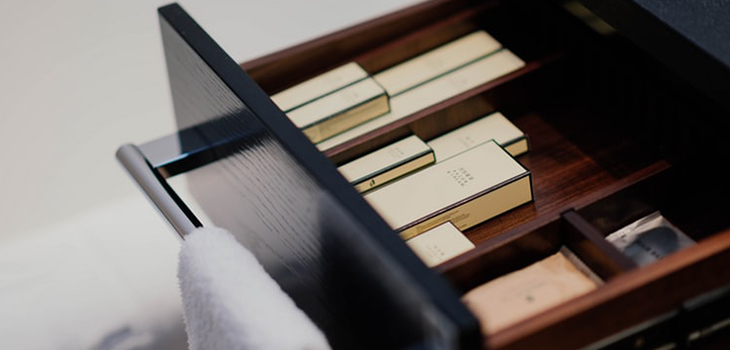 Under Stairs Storage
The space under the staircase goes wasted and is used to dump things we no longer use. Instead of using the age-old way, you can add a modern touch and use them for storage too. By making space for lockers and shelves here, you can store books, dry groceries, shoes, clothes and much more.
Compact built-in shelves for keeping those books will be stylish and would help maximize storage.
Build shelves and even sitting area where you can sit and read or just enjoy a small, cozy private space.
Invest in drawers, where you can store groceries, tools, and electrical gadgets.
Install a small desk with drawers and an under stairs cupboard so that you can work there and make it a computer-friendly space. Adding small spotlights can brighten as under the staircase it can be dark.
If you are an alcohol lover and you always dreamt of a small personal bar then you can certainly install a shiny bar ware with sturdy shelves and a small temperature controller.
So, now that you have all the ideas ready, you can use them in your dream home design. If buying a big house today is difficult to invest in smaller homes but wise interiors and storage solutions. So, that you can keep all the clutter out of your sight and make it look more appealing and organized. Tame your OCD with these organizational small house hacks and incorporate them into your compact house design.