Today let's have a look at the Leading Ultra Luxury Apartments in Bangalore.
Who hasn't dreamed of indulging in the helm of luxury at least once? Savoring the prestige and pride of world-class living space with mindblowing amenities and services,
Well, Bangalore has the power to make your dreams come true!
The Cosmopolitan wonder of India is known for it's highly demanded luxury real estate sector. Being one of the major centers of Tech and IT hubs, as well as the countless startups and unicorns in the region, the demand for the same is only natural.
So why don't we just
Prestige Leela Residences is one of the major ultra luxury apartments in Bangalore. The regal living spaces are located in HAL, Old Airport Road, and has some of the most aesthetic and lavish architectural styles embedded within. The premium complex is designed like the Royal Mysore Palace, bringing back the bygone era's feudal splendors. It's without a doubt, one of the best luxury apartments in Bangalore.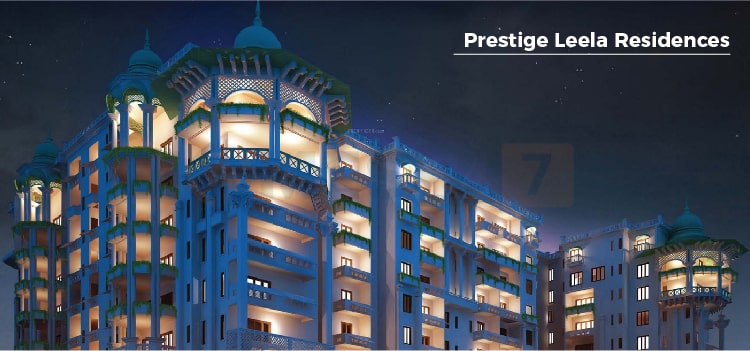 |Prestige Leela Residences spans over 3 Acres with 88 Units of 4 BHK configuration design.
2. Embassy Lake Terraces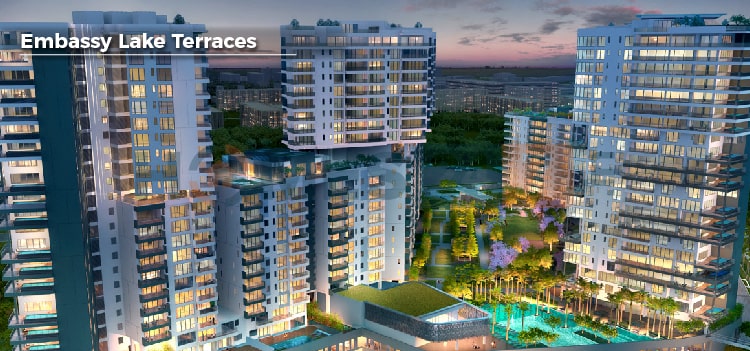 One of the iconic luxury projects from Embassy group, the Embassy Lake Terraces, is counted best among the classy ultra luxury apartments in Bangalore. The premier lavish residence was awarded the CNBC- AWAAS Real Estate award. The luxury flat in Bangalore is said to take one's breath away with its sheer beauty. The amenities it offers are truly magical, according to its residents.
|Embassy Lake Terraces located in Hebbal, North Bangalore, spreads over 14. 5 acres with 467 Units of 3,4 & 5 BHK configuration style.
Phoenix Kessaku is what one would expect when hearing the words a Royal Lifestyle! What more can be said about one of the leading and iconic Ultra Luxury Apartments in Bangalore? The legendary residential complex is full of the best in class amenities, including a rooftop infinity pool overlooking Bangalore's wondrous cityscape!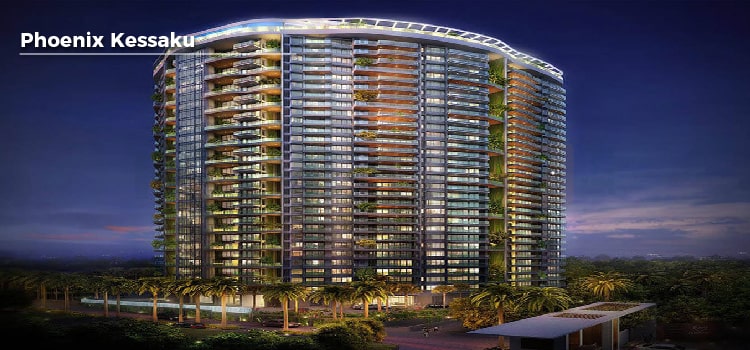 |Phoenix Kessaku, located in Rajaji Nagar, one of the major hubs of West Bangalore, has over 110 Units with configurations of 4 & 5 BHK.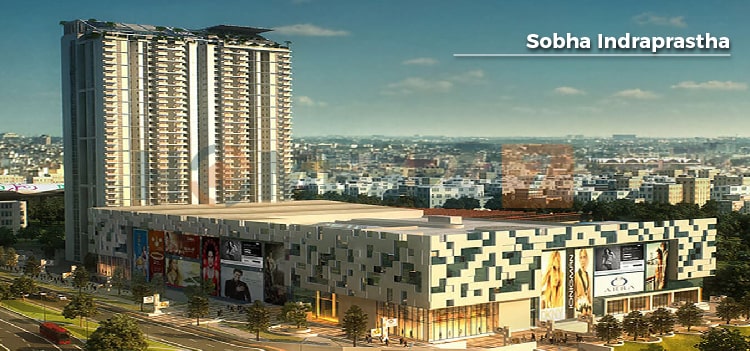 Sobha Group has aptly named its megalith living complex after the mighty Pandavas' legendary capital city. The splendor and magically manicured living spaces of Sobha Indraprastha are known across the megacity! It is also located in the posh region of Rajaji Nagar, which is also one of the most serene even though being a central hub.
|Sobha Indraprastha sprawls over 9.37 Acres housing 356 Units of 3 & 4 BHK configurations.
Brigade Caladium is yet another iconic ultra luxury apartment in Bangalore to look out for. The serene and suave residential complex by the famous Brigade Group is a testimony to its decades-long experience, especially its aesthetic designs capturing a wave's curve!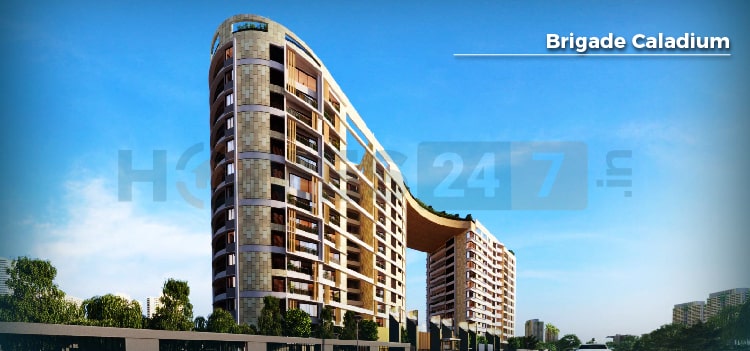 Brigade Caladium is located at the major economic hub of Northern Bangalore of Hebbal. It spread over 2 Acres and has 60 Units of 3 & 4 BHK configurations.
That's not all folks, check out our comprehensive list of Luxury villas in Bangalore and more Luxury flats in Bangalore!
So how's the collection of the luxury apartments in Bangalore?