We all make our homes look the best; they are like an inanimate projection of ourselves. Like seeing yourself in a mirror, but with just more. Just like the days when you take care of and pamper yourself, why not take a day to try our 7 Home Rennovation Ideas that we have put together just for you.
Make your home look you amazing, kill the boredom, and live your way.
In our current times, with the large-scale lockdown, many of us are often left with a lot of time that goes wasted on scrolling through social media. Did you know? That just minor changes in your home can also help you ease stress while also giving you a sense of 'NEW.'
Here are 7 home Improvement Ideas that you can use to make your house as beautiful as you.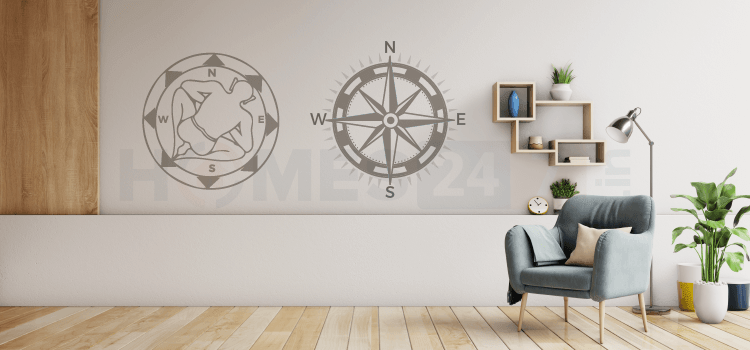 1)The Vastu-tastic life:
Many of us make the mistake of not looking into the small aspects of Vastu around our homes. From your wall clocks to the positioning of the rooms, curtain walls, etc. Vastu is considered by many as just some ancient myth, but there is, in fact, some scientific backing, so why not try this out.
Just take a peek at these 6 Vastu Tips for Home, to know how you can bring about positivity back to your abode!
Following these tips, one can achieve the new look that they want while following a system that guarantees prosperity for all when practiced to the tee. Hence, it ranks first on our 7 home remodelling tips.
2) Ergonomic lifestyle:
There are those days when you are not able to find the right seating position, the laptop is not set right, etc. These situations often just leave you angry, frustrated and feeling tired of it all. This could be because you have not set yourself up properly.
"An applied science dealing with designing and arranging things so that the people and things interact most efficiently" – ergonomics.
Many of us do not live in modern homes, from the positioning of power-sockets to cupboard arrangements can all be outdated and not fitting the ergonomic style. This would require you to imagine your ideal setting in the room, marking your plans and then renovate so that everything works perfectly. This is often used by celebrities and big-wig personalities to make everything in their homes, work the most efficient way while giving them less stress. Hence, ranking second on our rennovation ideas.
3) Updating Programme:
As said earlier, many of us do not live in modern homes. Maybe it is time to update, right from the electricals to the bathroom faucets. Considered to be one of the cheapest ways in the home rennovation ideas book. The best part is not just the fact that it is cheap, but it's also possible to do it yourself. If one follows the instructions clearly, they can themselves re-model the house. This can also be an activity that couples and families, whether young or old, can try. With the ever-abundant world of the internet, the procurement of these materials is also just a touch away, making it one of the ideal, cheap, and practical home remodelling tips.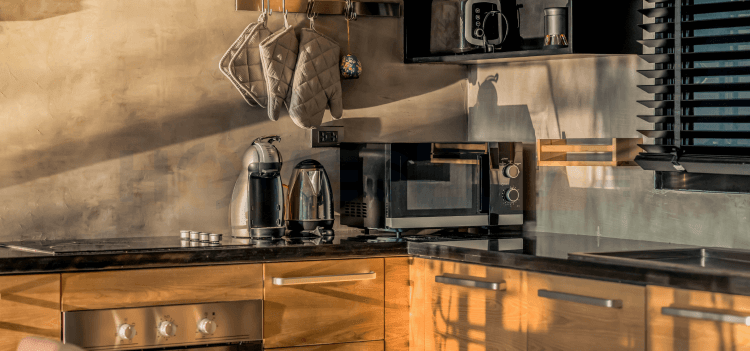 4) Follow a theme:
Among our 7 home rennovation ideas for your home, this best caters for Kitchens. This requires you to acquire a theme for your home, does not have to be limited to your kitchen itself. Using many things such as paints, new wooden cupboards, etc. One can re-model kitchen according to a theme. Sounds like one of the best kitchen rennovation ideas right! Some of these improvements include:
Refinishing Your Home's Handsome Woodworks

Laying out an Eco-Friendly Layer of Insulation

Install a Water Filter and Ditch Expensive Bottles

Installing a Dishwasher to Conserve Water.
You could follow simple color themes to complex woodwork style, according to your interests. Apart from giving your home a new makeover, these kitchen rennovation ideas also helps in getting rid of old cupboards, to get a better paint job and gives a proper identity for a clean room or home itself. Among our 7 rennovation ideas, this is the best of kitchen rennovation ideas.
5) Music-Art-Dance:
People of the older generation might understand us here. This idea is simple and the most fun among the 7 ideas for home Rennovation. This could also prove to be the cheaper form; you just need paint. This style of rennovation deals with nothing more than adding new paint to various parts of the house; cupboards, walls, tiles maybe even the window supports. The primary purpose is for you to be creative.
It does not have to paint per se, our current age has given us wallpapers. Attractive wallpapers that can be applied within a few hours and can be that easily removed too. Making our list for the cheapest way towards the low cost kitchen rennovation.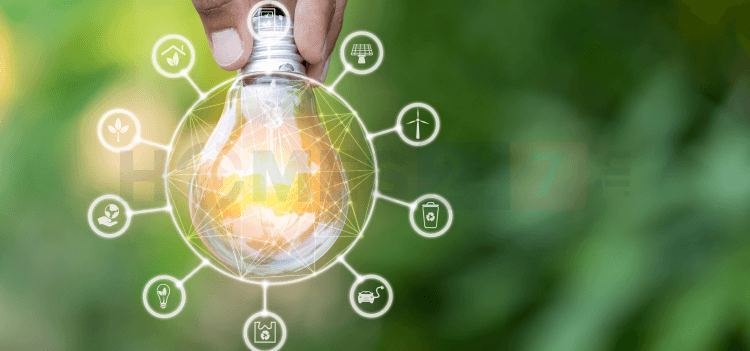 6) Get greener:
With recent trends, many people are adopting a new system that follows the 'go green' initiative. The process, although being quite expensive, tends to be more long-lasting in comparison to others while also adding to nature and not subtracting. From low VOC paints, eco-friendly lighting to energy-efficient designs for the home, you are fully utilizing what is already with you.
Also check out air-purifying, low light plants that can adorn your home, and bring forth an ambiance of freshness and serenity.
A few ways might be: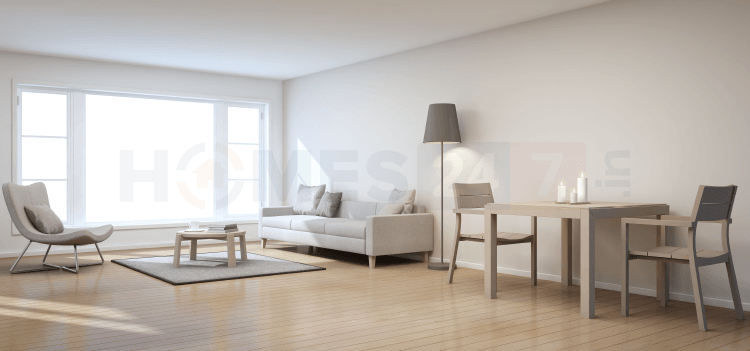 7) Minimalistic Sense:
It is a fact that the newer generation is willing to shift to more minimalistic designs at home. The idea runs according to the aspect of multi-functional furniture that is now widely available in stores. A hot trend in rennovation and house modelling, people opting for smaller homes, minimal decor and fewer possessions. This fits into the energetic lifestyle that is more suitably to the younger generations:
A Good example for this can be taken from Japanese culture:
"The minimalist movement originated from the efficient interiors of Japanese homes. There are beautiful Asian-inspired bathrooms and other such features smooth wood panelled walls, clean counters and minimalist fixtures. Relaxing, comforting and efficient."
Reducing size of your home

Multi-functional furniture

Simpler colours schemes

Function based set-up
In a nutshell, it is design that's stripped down to its essential purpose and identity by eliminating everything unnecessary. This pared-down aesthetic exemplifies simplicity at its best.
These are our 7 home rennovation ideas , including the savvy kitchen rennovation ideas that we used in our homes. So, we thought why not share it with you; helping us release a lot of stress while giving a new look in the process. It's small to make your home look as beautiful as you, so why not just give it a shot.