Read on before Buying a Home in Sarjapur Road...

Sarjapur road, often quoted as the builder's paradise famous for its rapidly developing corridor and is one of the hottest places for investment in the city. Apart from the zealous commercial zones, it is also renowned for being a residential region with a vibrant mood.

This is a locality overview of Sarjapur road and why is it the best place for your next home.
1. A Central Location for Everything
The major facilities in Sarjapur Road are as follows, they cover a wide variety of options, from needed amenities such as hospitals to places of leisure and comfort, this is just the beginning to what this place offers: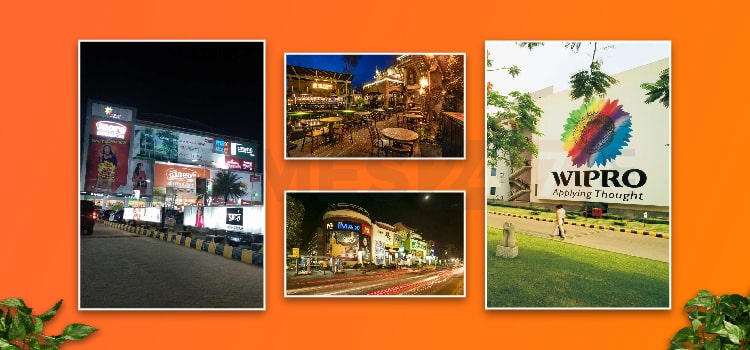 Markets: Spar hypermarket, MK Ahmed, and Spencer's supermart.

Hospitals: Sri Lakshmi Multi Speciality Hospital and St. John's National Academy of Health Sciences, etc

Offices and Employment hubs: Wipro, Tech Mahindra, and Infosys

Colleges: St. Francis College, ISME and Krupanidhi Group of Institutions.

Nightlife Clubs and Restaurants: Byg Brewski Brewing Company, Vapour Brewpub and Diner, Xochi Bar and Kitchen, Hoot and La Casa Brewery and Kitchen

Hotels and Restaurants: The fisherman's wharf, Kanua, Rural blues, Bearful And MoMo café.
2. Cost friendly
Real Estate in Sarjapur Road, is not only cost-friendly but also comes with amenities that are you would not normally expect with a property from that price range. Starting at 25 lakhs, these properties are also located uniquely and strategically and is considered the best among the apartments in Bangalore. Any and everything that you would possibly need is quite close to you. This also makes, a place that is most sought after by the college and bachelor group, this makes it an even more ideal investment spot for investors, due to the high-income scope with low-cost investment by the investors themselves.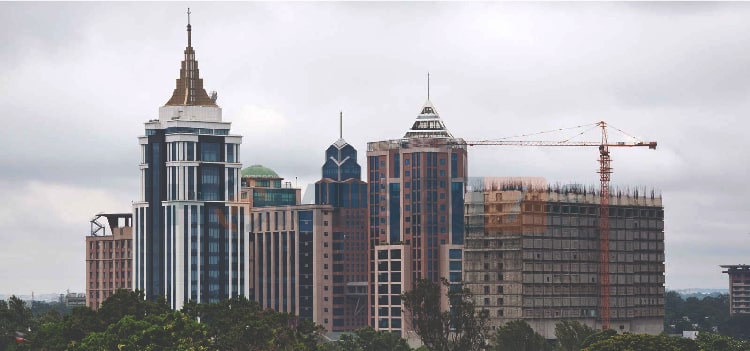 3. Very Close to the City Hubs
Sarjapur road is located in an ideal area, which makes it easily accessible from and to the others part of the city, being situated right next to the national highway, commute becomes much more accessible at most times. Due to its location, as mentioned earlier, you have an easy gateway back into the city.
Sarjapur road is among the best places to stay or invest in all of Bangalore. As said earlier, it is well known that Sarjapur Road has some of the best flats in Bangalore. Owning to its booming tech park, flourishing neighbourhood and amenities that are closely located make this the ideal place for people, who want the basics in life offered close to home.
So ready for buying a house in Sarjapur Road?