Contech and the New Construction Technology in India
We currently live in a world that is sailing into an automated future, with all spheres of our life having some artificial involvement. The construction sector of our country is probably an amazing example that explores the dynamic effects of the new
Construction technology in India that came along with this new automated future.
Construction technology or Contech, for short, comprises of all the exciting, futuristic, and life-saving innovations made in the construction sector. With all this excitement going about, we are here to give you information on new techniques in India.
But before that
What is Contech?
Contech is the term that is used for all innovations that are used across the construction sector. It can also be categorized under Real Estate Technology or Proptech sect.
These technological innovations help in the construction of complex building structures with reduced life mortality rate & time of completion with a reduced carbon footprint.
With the use of drone technology, Automated construction, and artificial mapping on the rise, one can only speculate where will the limits of the construction sector end. All these tools, machines, etc. are referred to widely as Contech.
Bangalore being the IT capital of India is one of the first cities to imbibe the tenets of Construction technology. Check out the best properties in Bangalore, built with the latest innovations of Contech.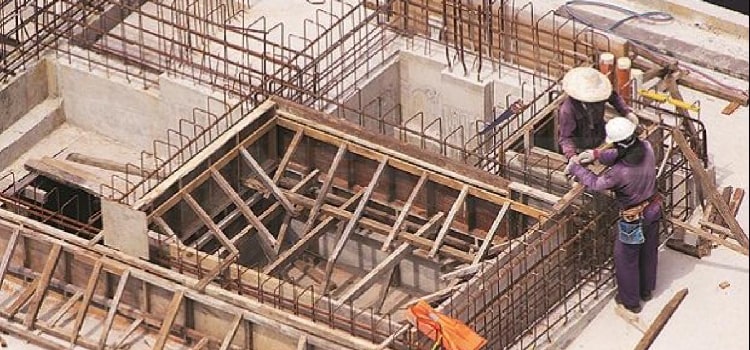 Traditional and popular techniques of construction
Traditional and popular techniques that have been followed for a long time in India include wooden formwork, MIVAN construction technology, precast technology, RCC frame construction, etc.
These techniques have been used since the early '90s to the current age. In many parts of the country that cannot afford or do not have access to the technology that is required for the new construction technology in India. To better understand the traditional techniques of construction, here are some of the popular methods that are followed in India:
1) Wooden Formwork Systems:
Formwork is basically, a temporary or permanent mould into which concrete and other similar materials are poured that is then removed or left to benefit the construction.It is one of the popular low cost construction technology in India.
Wooden formwork, as the name suggests, is the use of timber to form the various mould that will later have concrete poured into them. Countries like India, Japan, China, and other eastern countries follow this style of formwork. Most of the Villas and Independant houses are built in this method. They are easy to construct and de-construct, easy to handle due to their lightweight and extremely flexible nature.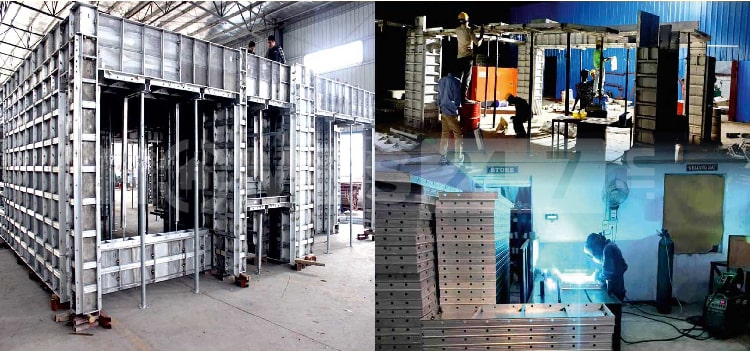 2) MIVAN Construction Technology:
Mivan technology, also better known as Mivan shuttering, came into extensive use when there rose a need for efficient housing construction technology in India. Following the same system as wooden formwork but using aluminium instead of wood to act as a mould into which concrete is poured. It is also called an aluminum formwork system.
The concept became popular in gulf countries, Europe, and some parts of Asia, including India, when the Indian government announced its scheme housing for all by 2020. Mivan Formwork Technology is mainly used for large scale construction ventures and bigger building sites. Aluminium being more durable, resistant to seismic activity, reducing construction time, and adding that smooth finish at a low cost makes it a popular choice.
3) Precast Technology:
With heavy criticism that was ramped up against the construction industry for being Labour-intensive and pollution. There was a way to have cost effective construction techniques in India, and this was the precast technology.
Under this technology, all the units used in the construction process such as slabs, tiles, windows, doors, etc. are fabricated in precast manufacturing units on computer-based systems. These computer systems help in cutting down wastage of materials and precision along with strengthening the building while reducing the overall cost of the building by nearly 15%. Plus, it's eco-friendly.
4) RCC frame construction:
Many of the skylines in India are built using the RCC techniques RCC stands for Reinforced Cement Concrete. Many different types of structures can be created, including components for the building using RCC, including slabs, walls, means, columns, foundations, etc.
Most of the metropolitan cities use RCC techniques and infact most of the skylines of the Apartments in Bangalore have incorporated the same.
In RCC framed structures, the building load is no longer on the slabs but on the columns and beams of the building that transfers the entire load onto the soil. This helps in adding better strength to the building while cutting down costs and materials used as the ground here acts as the foundation itself. This makes it a perfect system that can be used to build skyscrapers that form beautiful skylines.
Modern and new construction techniques in India.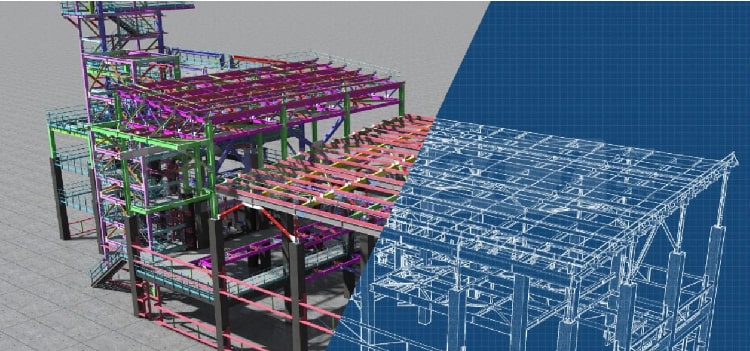 Most of India is still practicing the techniques mentioned earlier. Still, there is a change in the horizon, where people are now adopting new construction techniques in India. These new techniques include Building information modelling or known as BIM, virtual reality, and artificial intelligence, etc. These new ways are now on the rise among prominent builders in the country as they even the odds in terms of material wastage, cost-cutting without having to compromise on the quality.
1) Building Information Modelling:
Better known as BIM is a new construction technology in India that is on the rise. This technique involves the use of 3-dimensional, computer-generated models of the building. With these models, the factors of time and cost are added to give an overall bird's eye view of how the project will look.
This helps builders plan accordingly in the initial stages itself. With smart computer programming and date inputs, many developers can project onto a computer. The thoughts that would once only reside entirely in the chief architect's mind. BIM is effectively used in many countries and in certain parts of metropolitan India to help build buildings that require extensive planning.
2) Virtual Reality:
Many people these days are fascinated with the idea of Virtual reality, the idea of being in a reality that is not your own. Mostly used for fun and adventurous way to pass the time is now a method to look at a building that has not even begun construction. This helps the architects to carefully look at the structure and plan while assessing the strengths and weaknesses the building may face in the long run.
This new construction technology is based on the premise that " if one can see the structure before it's built, no matter how complex the plan, it can still be executed." This also helps in cutting down unnecessary costs and material wastage; therefore, it aids in a better building process.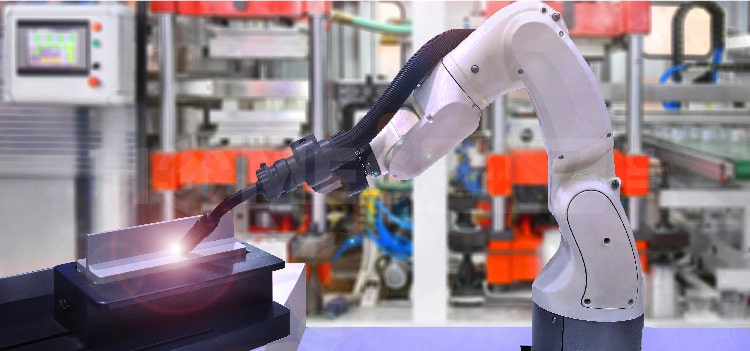 3) Artificial Intelligence in construction:
Among the many construction technology of India, artificial intelligence is the most sought out after. Many people confuse artificial intelligence or AI to be SIRI or google assistant in our phones, but that is not the case. AI is anything artificial, created by man that can express intelligence in some aspect. From automated construction to self-piloting drones, these are all AI.
From the types of bricks used for construction to perfect mixture to make the strongest concrete for the required project. The handling of AI that works at the lengths or even faster than human experts can calculate all variables that can arise if the needed data is inputted. Now you might think that AI only helps us create art that tears the sky, but AI does not end there.
Intelligent AI has now made the idea of a smart city much more accessible to the future. With AI-controlled electricals, automated repairing features, and accelerated response time. Many conflicts can end much before any person even observes them. AI is not something that takes over humans, but something that covers for the shortcomings of humans. Our fragile lives, limited thinking, and envisioning are all enhanced with the use of AI.
Therefore, helping us create larger, eco-friendly, and artistic structures that show the true nature of limitless imagination.
With the rise of different kinds, both traditional and new construction technology in India. The Construction sector is continually undergoing rapid change, with the increasing use of technology. Developers have been able to cut down costs and wastage of material in a highly effective way.
Other Trending Blogs

- Best Residential Projects in Bangalore 2020