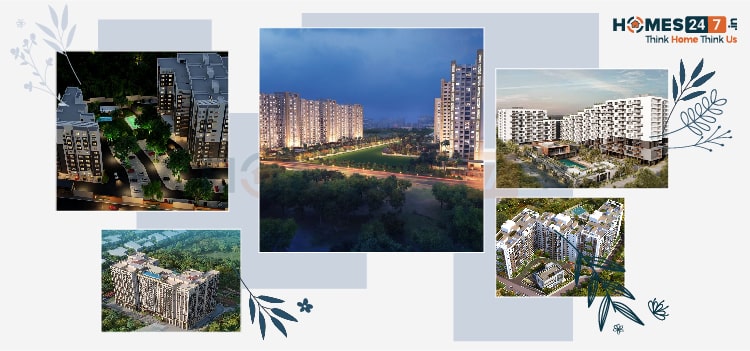 Get the Perfect Apartments in Old Madras Road!
Date: 7-October,2020
Last Updated: 8-October,2020
So What Makes Apartments in Old Madras Road Perfect for You?
Old Madras road is one of the fastest developing localities in all of Bangalore. It is also gaining prominence as a booming business area in the city. With several upcoming projects, both residential and commercial, you do not have to look far for the perfect home.
Old Madras road is:
6 kilometres away from KR Puram railway station.
Connected to Whitefield, less than 5 kilometres away.
Connected to State Highway 35.
Located 41 kilometres away from the Kempegowda International Airport.
BMTC buses here connect to nearly all parts of the city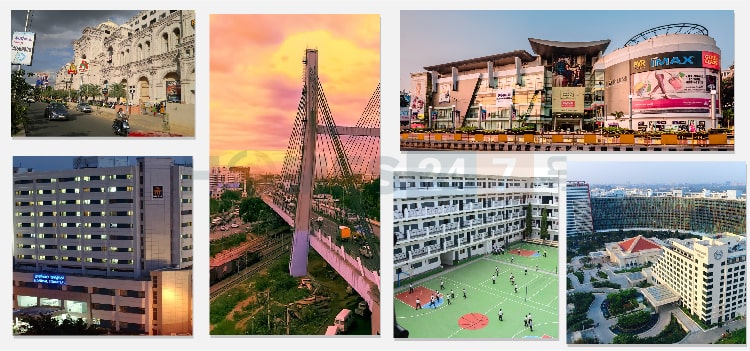 These reasons make this the ideal place for transport and travel, but there must be something more. Well, let us find out:
1. Relatively Well-Priced:
The one thing that scares people the most about Bangalore is the cost of living in the city. From stay to work, the cost can ramp up significantly. Apartments in Old Madras Road are relatively well-priced, averaging at about Rs 5100 per SqFt. This plays very well for the crowd that comes here. Older bachelors, new parents and much more. This also helps when considering that Old Madras Road is distanced from the central IT hubs of Bangalore, Embassy Manyata Business Park, and the Wipro Corporate office.
2. Great Location:
As mentioned earlier, Old Madras road is very well located. Close to places such as KR Puram, Hebbal and Whitefield. This benefits the location by adding a versatile nature. This might be for someone who does not want to stay in the busyness but need to be there for work-related purposes. Apartments in Old Madras Road help maintain a bridge for such people who want the best of both worlds.
3. Other Amenities:
The nearest market from Old Madras Road is the K.R. Puram market. Adding to the social infrastructure is the Multi-retail stores like Gopalan Signature Mall and much more. Chinmaya Mission and Manipal Hospital (Old Airport Road) are the nearest hospitals. Some of the nearby schools are SSB International School, New Horizon Public school, and PNC Cognitio School.
These are the main reasons why anyone should pick Old Madras Road as their next home. Still, no convinced, then here are some more:
Great Location, making travel extremely easy for both vehicle and non-vehicle owners
Highly economical areas in terms of stay and livelihood
Good schools and working companies relatively close to
Upcoming Metro and roadway construction to make the easier commute
Upcoming residential area with great property offers
In other words, it has everything that you will need making the Apartments in old Madras Road highly sought after. This adds to the list of fast-developing areas in terms of both commercial but more importantly, residential areas.
So, what are you waiting for?
Get your next home along Old Madras Road now, for your dream future home.